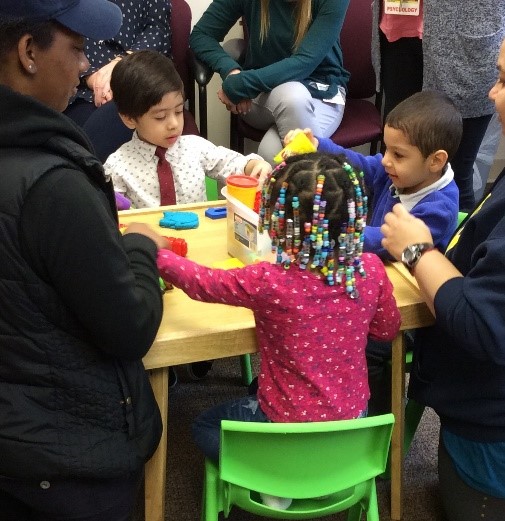 Mt. Washington Pediatric Hospital provides a wide range of group therapy services to children and adolescents.
Group therapy is a particularly helpful tool for children to build therapeutic skills such as coping mechanisms and practice them in an environment with others who share similar strengths and challenges.
Each group provided at MWPH will focus on addressing a unique set of needs.