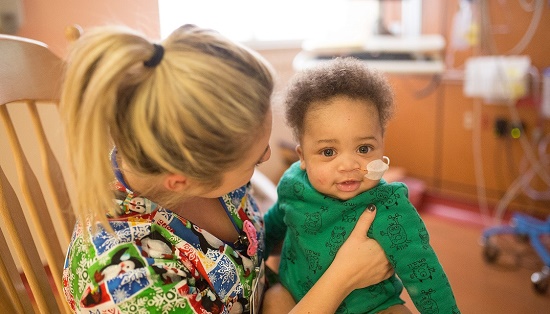 We need your help so that MWPH can continue to deliver first-rate compassionate care in the most nurturing environment for generations to come.
Even a small gift is a big deal to our children.
At MWPH, we are focused on those who matter most: the children we serve and our community. We understand and, for over 100 years, have responded to the region's top health concerns. Your gift today will allow us to continue to lead the way in pediatric care so that all kids may heal and grow.
On behalf of the children, families, staff and leadership of MWPH, we thank you.