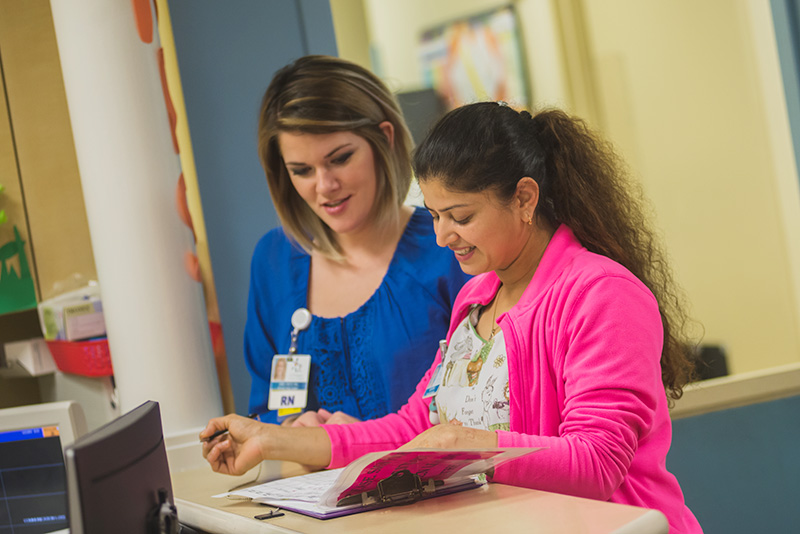 Mt. Washington Pediatric Hospital (MWPH) prohibits discrimination against qualified individuals based on their status as protected veterans or individuals with disabilities, and prohibits discrimination against all qualified individuals based on their race, creed, color, national origin, ancestry, citizenship status, sex, age, religious belief(s), sexual orientation, gender identity and/or expression, marital status, genetic information or any other characteristic protected by federal, state or local law.
MWPH will continue to support and promote equal employment opportunity, human dignity and cultural diversity. This policy applies to all personnel matters such as compensation, benefits, transfers, Hospital-sponsored training, education and social and recreational programs.
This commitment is made by MWPH in accordance with federal, state and/or local laws and regulations.