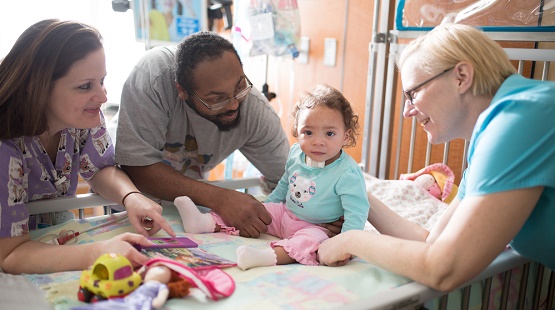 The Centennial Campaign has three distinct areas of impact and outcomes – the Rosenberg Outpatient Center, the Ability Center and the Children's Fund.
Rosenberg Outpatient Center Expansion and Renovation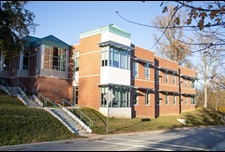 The expansion was completed and opened in June 2021, extending the Center's clinical space from 14,000 square feet to 20,600 square feet, and allowing for 16,900 additional patient visits each year. To support collaboration among clinical teams, the space was built out in pods to provide integrated care for more patients and their families. In addition to the expansion, the building now has upgraded technology for telemedicine and larger workspaces that enable social distancing.
Ability Center Design and Build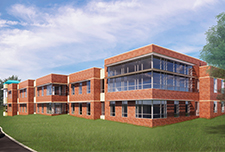 In the spring of 2022, MWPH will begin construction on the Ability Center, a newly designed 4,000+ square foot technologically advanced rehab center. The Ability Center will meet the growing demand for medical and rehabilitation services in the region, addressing pediatric and adolescent patients who have sustained multiple traumas, have congenital or acquired disabilities, or need intensive post-surgical rehabilitation. This new rehabilitation gym will focus on outpatient clinics and a rehabilitation day program, resulting in an additional 15,000 patient visits for 1,200 new patients.
MWPH Children's Fund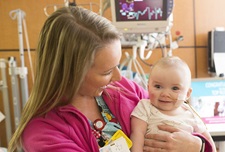 The fund will help grow both Annual and Endowment to invest in priorities that propel MWPH forward including programs, equipment, capacity building, research, community benefit, capital improvements, and innovation.