Elizabeth Getzoff Testa, PhD
Senior Psychologist

Director of the Postdoctoral Fellowship

Director of Psychology Services and Research for the Center of Pediatric Weight Management and Healthy Living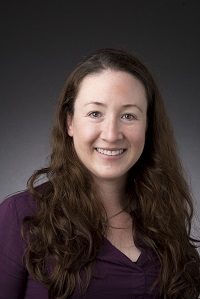 Areas of Interest:
Chronic illness adjustment concerns
Pain management
Weight management
Hypnosis
Also serves as co-chair of Baltimore City Mayor's Women's Commission Health Education and Equity Committee.
Gender: Female
Language(s): English
Graduate Schools:
Internship:
Mailman Center for Child Development

University of Miami Department of Pediatrics
Fellowship:
Mt. Washington Pediatric Hospital
Mt Washington Pediatric Hospital Main Campus
1708 W. Rogers Ave.
Baltimore,
MD
21209
Get Directions
Inpatient phone: 410-578-8600
Inpatient phone: 410-578-8600
Outpatient phone: 410-367-2222