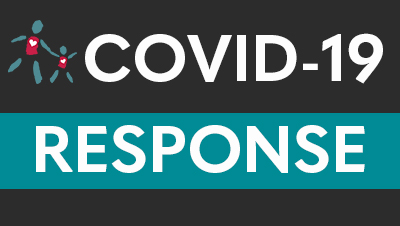 As COVID-19 (novel coronavirus) continues to spread, Mt. Washington Pediatric Hospital is taking all necessary steps to protect and care for our patients, visitors, staff and community.
Visitor Policy:
Visitors must be 18 years or older, unless they are a patient parent.

Two caregivers are allowed to visit or accompany their child at one time.

Visitors experiencing flu like illness are not permitted to visit.

Visitors who have traveled out of state will not be permitted until 14 days after return to Maryland.

For questions about Outpatient clinics and appointments, call 410-367-2222.
Ways to prevent the spread of illness:
Wash your hands frequently with soap and water. Hand sanitizer is effective as well.

Do not touch your eyes, nose or mouth.

Practice "social distancing" and avoid close contact with others.

Stay home if you are sick.
Learn more at CDC.gov (Centers for Disease Control and Prevention) and governor.maryland.gov/coronavirus (State of MD response).